Contact Start Your Own Gold Mine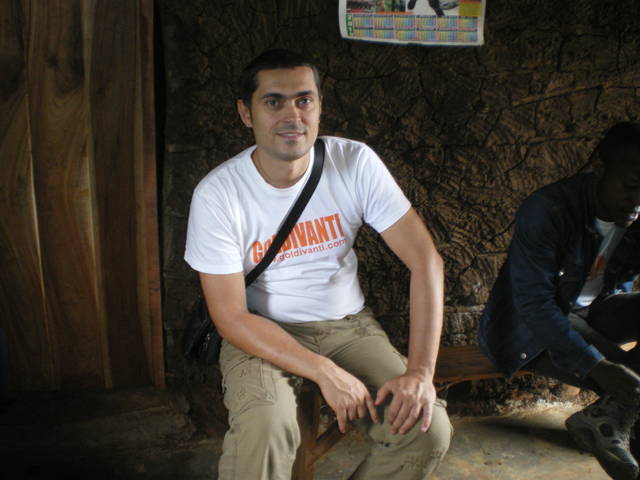 Hello, and welcome to my program to Start Your Own Gold Mine. You are here because you wish to know more about our company, about me, or about our director, associates or services and consulting that we offer. Thank you for your attention and good intention.
It is easy to contact us by email: telweb2@startyourowngoldmine.com. Just click there, you should be able to send us email right away.
If you wish to call, remember, we may not answer immediately, but please leave a message, as we always answer back. No messsager, no call back!
Your calls may be monitored and recorded for record-keeping, training and quality-assurance purposes.
To call directly mentor to Start Your Own Gold Mine Mr. Jean Louis, and to speak directly, please see information below published on each page, about his current location and phone number.
You are welcome to call: +1 (719) 359-5145 in United States to leave a message.
To call me in Tanzania, please dial +255-626-100-000 or send SMS.
Our company Start Your Own Gold Mine is having its headquarters in the city Tacoma, Washington, in United States.
Our address in United States
Start Your Own Gold Mine
1009 138TH ST CT S
Tacoma, WA 98444
UNITED STATES
Authorized sales representatives
The authorized sales representatives for the program Start Your Own Gold Mine are my other 2 companies OPTIMUS CAPITAL HOLDING LLC and GOLDIVANTI LP as those two companies were involved in creation of this business program.
Our business license
We hold a business license in the State of Washington for the trade name Start Your Own Gold Mine.
Bank account
Our bank account is with the Wells Fargo bank in Tacoma, Washington.
Our address in Tanzania
START YOUR OWN GOLD MINE LIMITED
Bomani Street
Geita
TANZANIA
Meetings
We may do meetings in United States, European countries and in Tanzania.
Depending of the future projects, we may meet with people in Papua New Guinea, Uganda or Ghana.
Our associate in Ghana may meet with people from West Africa.
Meetings take time, energy and money. You may be asked to cover our travel and daily expenses.
We work on projects with highly projected income, and separating time for meetings must be done by careful planning. Consulting fees may be in thousands of dollars per week.
Delegation of services
Our service as explained on the [website][syogm] and by emails, may be delegated to connected companies and entities. We may use all our available resources, including our connected companies in Tanzania and other countries.
Our director
Our director is Mr. Rick Phipps.
Mentor to Start Your Own Gold Mine
Our mentor to Start Your Own Gold Mine, the man in the bush, is Mr. Jean Louis.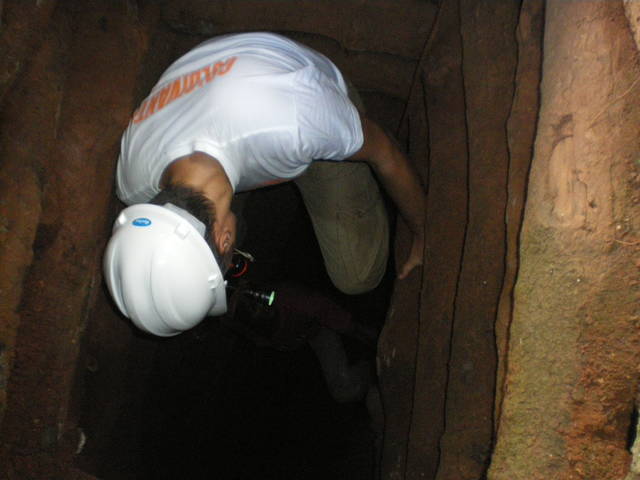 Call mentor's assistant Mr. Ezekiel Boniface, the alternative director of START YOUR OWN GOLD MINE IN Tanzania, on +255627462910
If you wish to
call mentor Mr. Jean Louis
for anything relating to
Start Your Own Gold Mine
simply call the number or on mobile devices click on this phone number
+385958185403
to get immediately in touch, regardless of the time zone.
Current location of Mentor to Start Your Own Gold Mine
I am Mr. Jean Louis, mentor for
Start Your Own Gold Mine
program and I am currently located in Novska, Croatia, for purposes of construction of gold mining equipment Europe and its exportation to Tanzania and Uganda. I am connecting to suppliers of mining equipment, and also promoting our
Tanzanite gemstone inventory
. You will need either to contact me by email or contact my assistant Ezekiel as described.
Contact us to Start Your Own Gold Mine. There is a simple rule at Start Your Own Gold Mine: if we can help you, we do, whenever and wherever necessary, and it's the way we've been doing business since 2002, and the only way we know