Welcome to Start Your Own Gold Mine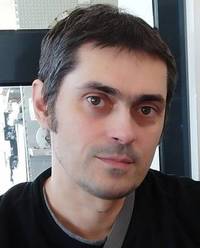 Hello and welcome to Start Your Own Gold Mine. My name is Jean Louis, call me Mr. John. I am your mentor to Start Your Own Gold Mine. I will be guiding you to understand fully the process that I have implemented to help people start a gold mining company and to get the actual gold.
Your gold production may be running within 45 days upon your arrival to the country. Our focus is on Tanzania. We have majority of mining claims available in Tanzania. We carry out both the placer mining and hard rock mining. Placer mining is just the same as alluvial mining. Alluvial mining is loose, soft material, soft ores, not condensed together, that may be washed and processed right away without crushing, grinding and milling.
Our technology is superb. It is US patented technology that recovers 98% of the gold in ores. The technology replaces the traditional African technology and helps the small scale miners.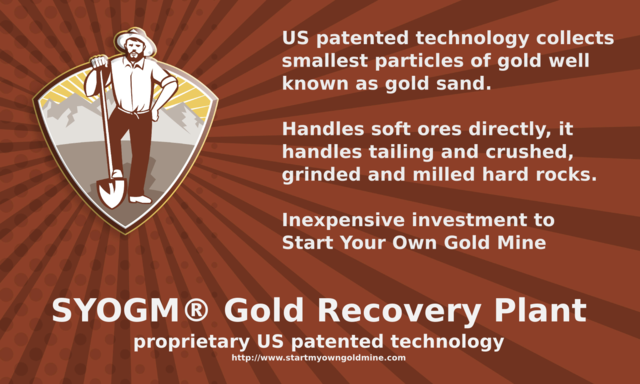 Focus is on Tanzania
Our focus is on Tanzania. That is where I have started my own first gold mine back in 2012. Tanzania is a beautiful country. There is no other country in the world where you will be as welcome as in Tanzania. Everyone will tell you Karibu. Karibu means welcome. And you are welcome to Tanzania.
This program is not for everybody.
It is for brave, courageous businessmen who wish to get rich and wealthy. This program is for people who knows that every business bears risks. This is for adventurers. This is for people who wish to make more out of their lives.
Are you brave?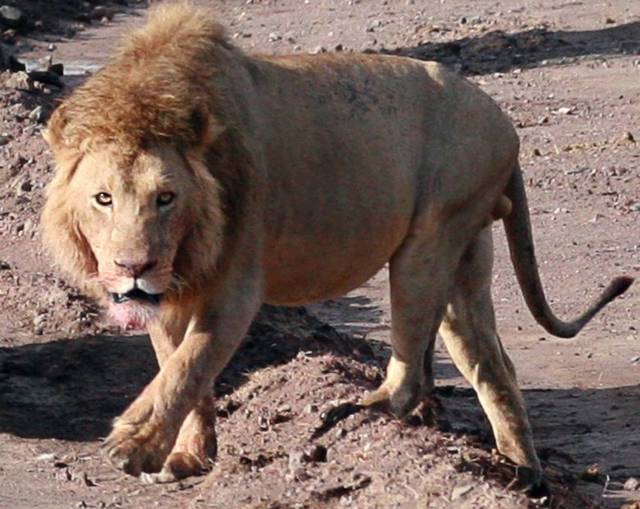 This is what you get to Start Your Own Gold Mine
You get my personal, face to face consulting, guidance and mentoring to Start Your Own Gold Mine. There is simply everything for you to start your own gold mining company within 45 days upon your arrival.
Your benefits when starting a gold mining company with us
We will register your new gold mining company
Your can take over ready made gold mining companies
You will get accommodation as courtesy
You will get the tax ID number
You will get the address, phone and Internet website
You will get personal assistants, that you can choose yourself
You will be personally guided from step to step
You will get the gold mining claim opportunity
You will get the favorable joint venture contract
You will get Preliminary Site Inspection
You will get Matrix Gold Prospecting
You will get full technology to mine and produce gold
You will get SYOGM™ Gold Recovery Plant
You will get kitchen, accommodation and establishment on the site
You will get equipment that is enough to get 5 kilograms of gold
You will get financed with machines worth US $30,000
You will produce and mine your own gold
You will start within 45 days upon your arrival
You will start with fixed investment of US $22,000
Miners on the mining site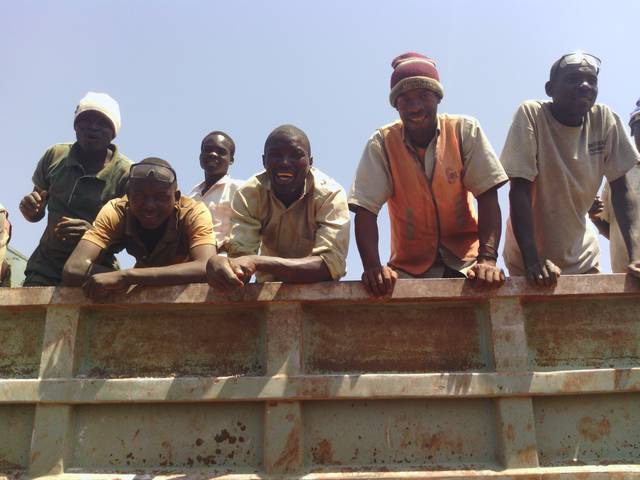 Tailing for gold recovery and processing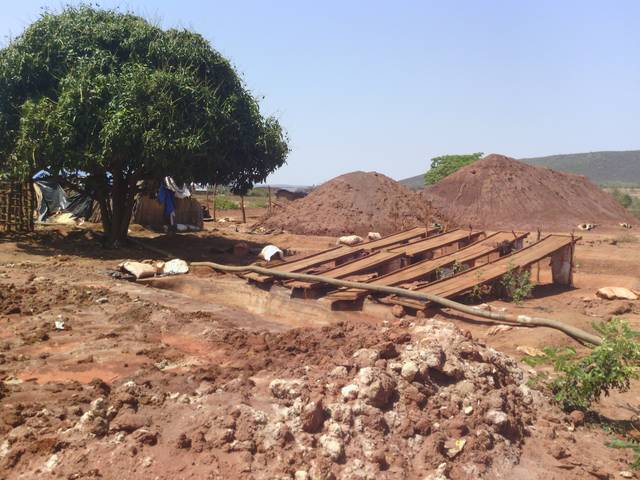 Matrix Gold Prospecting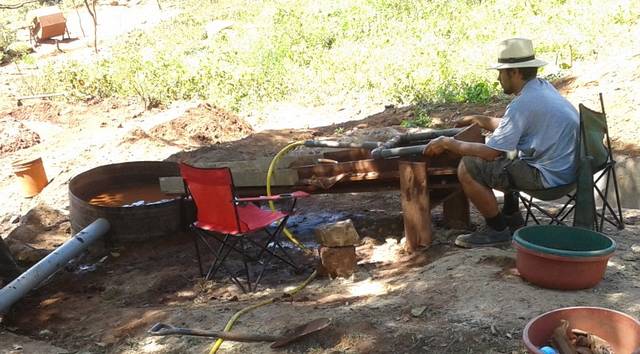 People working at the gold mining site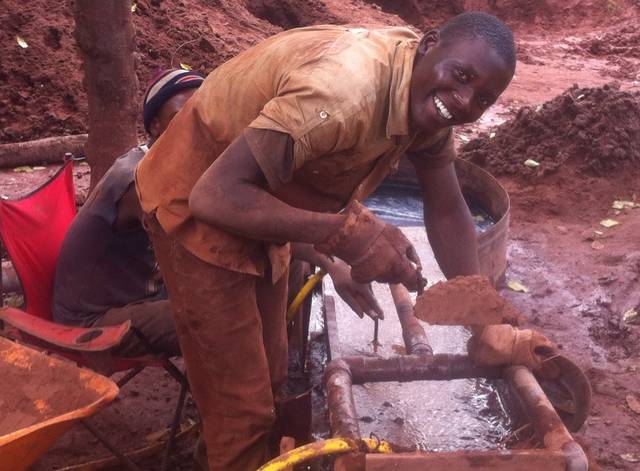 Cows drinking water at the gold mining site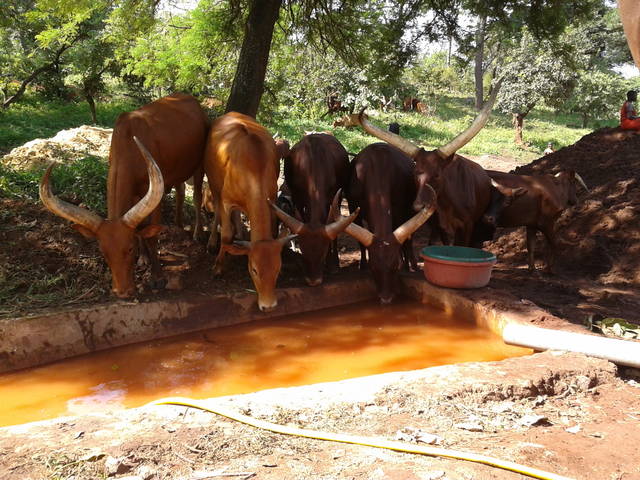 Camping and accommodation on the mining site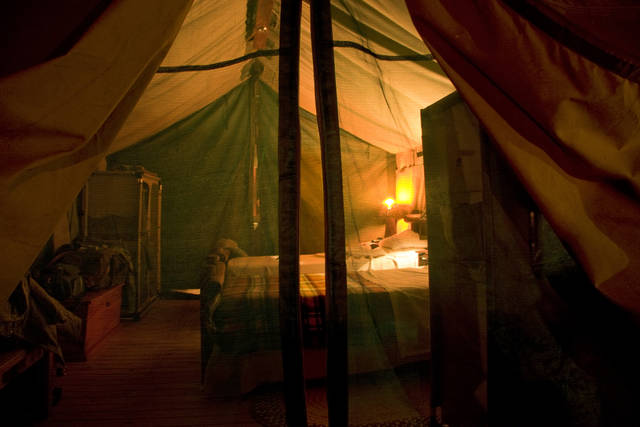 Tanzanian rock crusher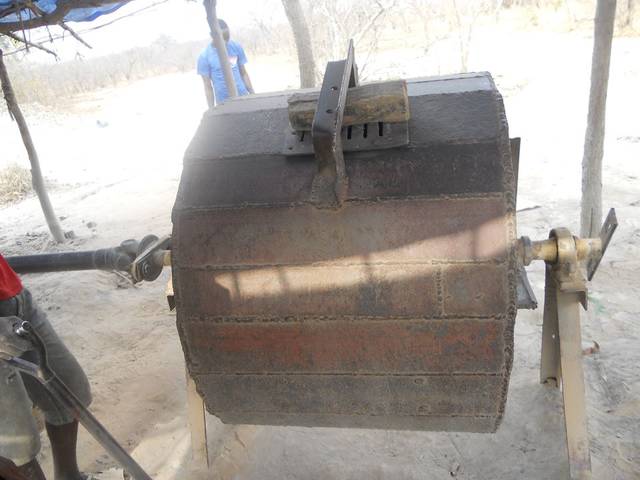 Small scale miners working in Tanzania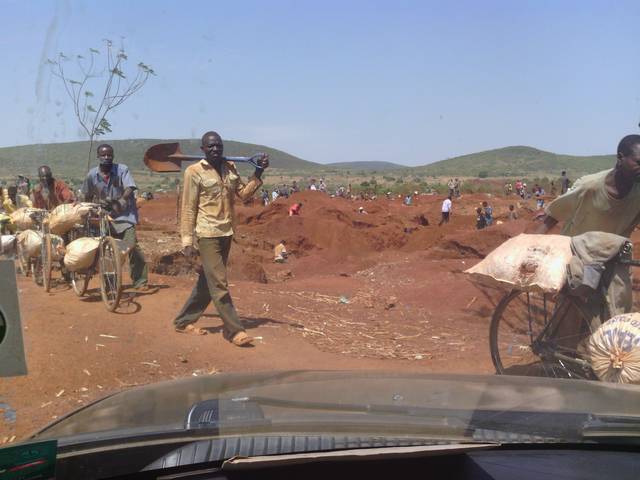 Financing your gold mining site with US $30,000 in machines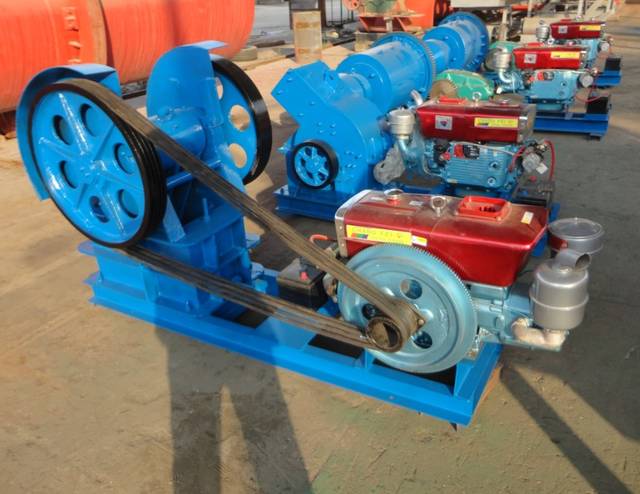 You will get the gold
That is not all.
Start Your Own Gold Mine to get the true and real gold and profits.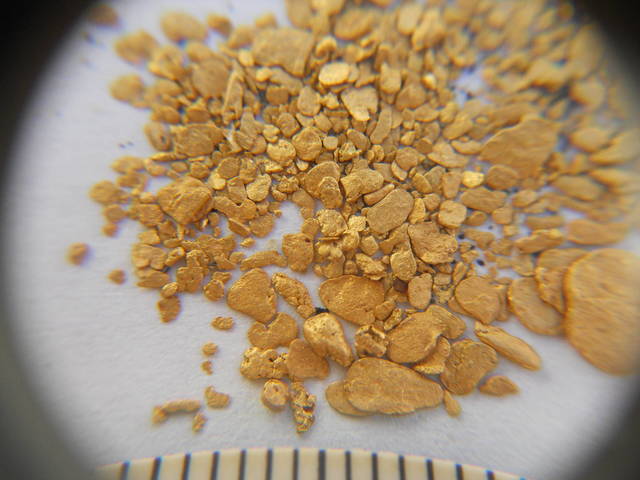 Now, when you know all this, I am happy that you joined. You will receive numerous information by email that will tell you how this program works. I am guiding you personally step by step forward and straight to your gold production. Your investment amount is fixed to US $22,000. Your business plan is already finished and ready for you to start. I have been working on the business plan to Start Your Own Gold Mine for years. Everything has been planned for you, including the acquiring, purchasing the proper and most efficient gold mining equipment, including the technology, including the recruitment and hiring of appropriate people and workers for your new gold mining company. Every single step has been worked out. Do not underestimate the value of this program. Comparable startup in gold mining industry would cost you just for the research at least US $100,000. Here you are receiving ready, researched gold mining claims, with the true gold that you can recover by using your own hands and your own team of people.
Welcome to Start Your Own Gold Mine.
Your mentor and friend in future,

P.S. You are welcome to contact me at any time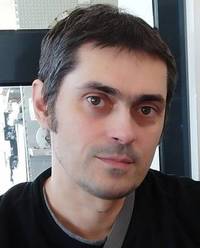 Start Your Own Gold Mine
https://www.startyourowngoldmine.com
Call mentor's assistant Mr. Ezekiel Boniface, the alternative director of START YOUR OWN GOLD MINE IN Tanzania, on +255627462910
If you wish to
call mentor Mr. Jean Louis
for anything relating to
Start Your Own Gold Mine
simply call the number or on mobile devices click on this phone number
+385958185403
to get immediately in touch, regardless of the time zone.
Current location of Mentor to Start Your Own Gold Mine
I am Mr. Jean Louis, mentor for
Start Your Own Gold Mine
program and I am currently located in Novska, Croatia, for purposes of construction of gold mining equipment Europe and its exportation to Tanzania and Uganda. I am connecting to suppliers of mining equipment, and also promoting our
Tanzanite gemstone inventory
. You will need either to contact me by email or contact my assistant Ezekiel as described.
Contact us to Start Your Own Gold Mine. There is a simple rule at Start Your Own Gold Mine: if we can help you, we do, whenever and wherever necessary, and it's the way we've been doing business since 2002, and the only way we know