Fine gold in the pan, Geita, Tanzania
Date: 2019-01-08 Geita, Tanzania
Our Organization Executive Secretary I/C in Geita, Tanzania have been gold panning, and this is the result of the today's practice.
At Start Your Own Gold Mine, we have equipped ourselves with the necessary tools and expertise to directly verify the presence of gold in soil or rocks right on the spot. With our field laboratory, we eliminate the need for time-consuming and costly off-site testing.
Our experienced team utilizes state-of-the-art equipment and techniques to conduct on-site gold verification. This means that you can quickly and accurately determine the gold content in the samples you collect, allowing for prompt decision-making and efficient gold mining operations.
By having a field laboratory at our disposal, we enable real-time analysis of gold-bearing materials. This capability not only saves valuable time but also helps in identifying the most promising areas with higher gold concentrations, optimizing your exploration efforts.
With Start Your Own Gold Mine, you can rely on our expertise and field laboratory to directly verify the presence of gold in soil or rocks, ensuring that you are making informed decisions and efficiently extracting the precious metal.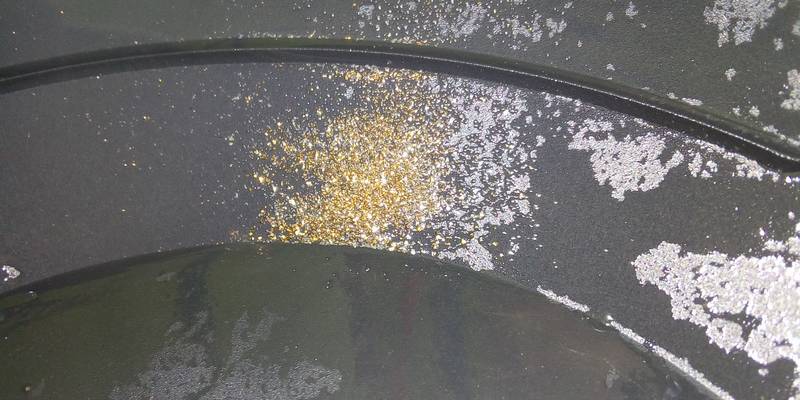 Contact us to Start Your Own Gold Mine. There is a simple rule at Start Your Own Gold Mine: if we can help you, we do, whenever and wherever necessary, and it's the way we've been doing business since 2002, and the only way we know
Contact Mr. Jean Louis by

Telegram at username @rcdrun or by
WhatsApp Business. Or call Mr. Louis at +256706271008 in Uganda or send SMS to +256706271008