Collection of black sand from natural drainage
The black sand is collected on numerous, various places, directly from rain drainage.
As a mentor for Start Your Own Gold Mine, we specialize in fine gold recovery. We understand the importance of effectively recovering even the smallest particles of gold. Our expertise lies in optimizing recovery systems to maximize the extraction of fine gold.
Whether you are using a traditional method or a modern system, we have the knowledge and experience to help you improve your recovery rates. We can analyze your current setup, identify areas for improvement, and provide recommendations to optimize your recovery process.
By working with Start Your Own Gold Mine, you can benefit from our specialized knowledge and techniques in fine gold recovery. We are committed to helping you achieve the highest possible recovery rates and increasing the overall efficiency of your gold mining operation.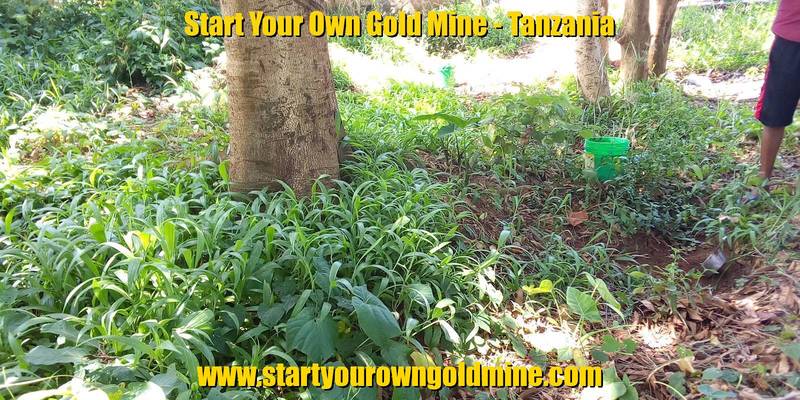 Contact us to Start Your Own Gold Mine. There is a simple rule at Start Your Own Gold Mine: if we can help you, we do, whenever and wherever necessary, and it's the way we've been doing business since 2002, and the only way we know
Contact Mr. Jean Louis by

Telegram at username @rcdrun or by
WhatsApp Business. Or call Mr. Louis at +256706271008 in Uganda or send SMS to +256706271008