Perforated metal screen used in impact mills
This type of perforated metal screen is used in impact mills with more or less opening sizes depending of the need.
One essential component in the gold mining process is the perforated metal screen. At Start Your Own Gold Mine, we recognize the significance of this screening tool in separating and classifying materials during the gold extraction process. The perforated metal screen allows for efficient and precise sorting of different-sized particles, ensuring that valuable gold is captured while unwanted materials are removed.
In addition to the perforated metal screen, another key equipment we offer is the SYOGM Rock Impact Mill. This powerful mill is designed specifically for crushing and grinding rocks, ores, and other materials to facilitate the extraction of gold. With its robust construction and high crushing efficiency, the SYOGM Rock Impact Mill is an essential tool for achieving optimal gold recovery.
If you're ready to take your gold mining operations to the next level, consider integrating the SYOGM Rock Impact Mill into your setup. Visit SYOGM Rock Impact Mill to learn more about this cutting-edge equipment and how it can enhance your gold processing capabilities.
Start Your Own Gold Mine is dedicated to providing you with the tools and knowledge necessary to succeed in the gold mining industry. Explore our website at StartYourOwnGoldMine.com to discover our comprehensive range of equipment and services tailored to support your gold mining ventures.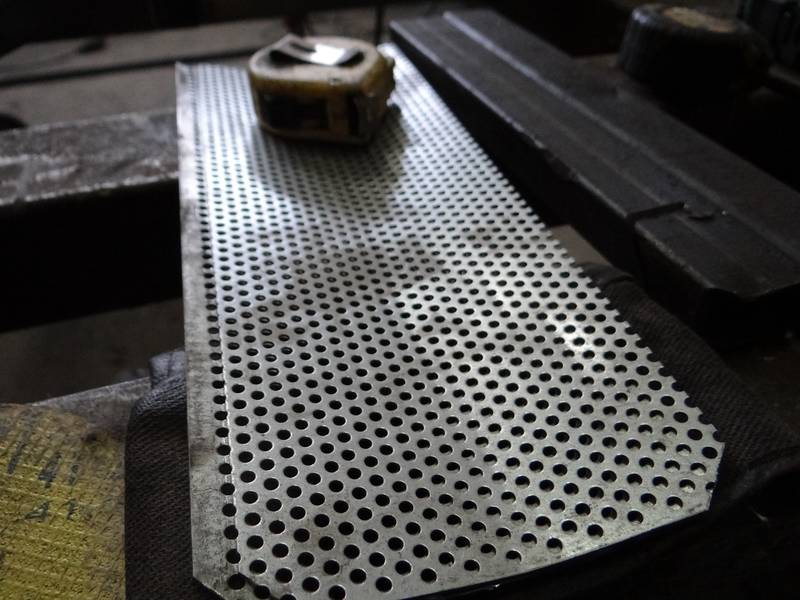 Contact us to Start Your Own Gold Mine. There is a simple rule at Start Your Own Gold Mine: if we can help you, we do, whenever and wherever necessary, and it's the way we've been doing business since 2002, and the only way we know
Contact Mr. Jean Louis by

Telegram at username @rcdrun or by
WhatsApp Business. Or call Mr. Louis at +256706271008 in Uganda or send SMS to +256706271008