Impact mills and classifier in the workshop
One can see here our favorite, for decades experienced metal technician who is leading the workshop in construction of our mining equipment. The program Start Your Own Gold Mine is conducted in East Africa, in Rwanda, Uganda, Kenya and Tanzania, and provide our clients with full SYOGM™ Gold Recovery Plant with 10 tonnes capacity per hour.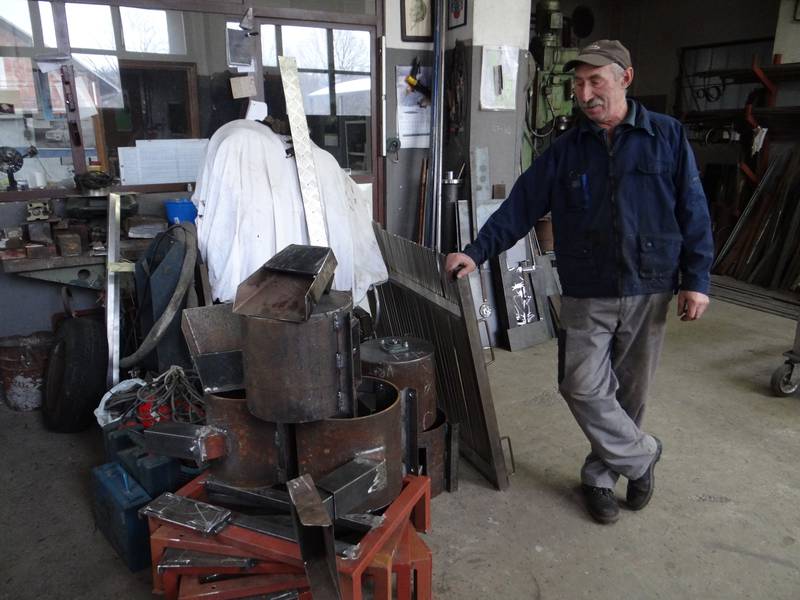 Contact us to Start Your Own Gold Mine. There is a simple rule at Start Your Own Gold Mine: if we can help you, we do, whenever and wherever necessary, and it's the way we've been doing business since 2002, and the only way we know
You may talk by

Telegram or use the link https://t.me/rcdrun. Or call Mr. Louis at +256706271008 in Uganda or Communication and Reporting Officer I/C +255626100000 in Tanzania.