Feeder for SYOGM Rock Impact Mill
This is feeder for the impact mill, shown from different side.
The SYOGM Rock Impact Mill is a superior solution for miners in East Africa. Unlike traditional ball mills or crushers that require drying of rocks before processing, the Rock Impact Mill can process rocks directly without the need for drying. This saves miners valuable time and resources. Furthermore, the Rock Impact Mill is small and mobile, making it convenient for use in remote areas where transportation and logistics can be challenging. Its compact size also makes it easier to set up and operate on-site. In addition to its practicality, the Rock Impact Mill is an affordable option for miners, offering a cost-effective alternative to more expensive equipment. It not only provides cost savings but also delivers a much higher processing capacity, maximizing the potential yield of gold extraction.
To learn more about the SYOGM Rock Impact Mill and its benefits for miners in East Africa, you can visit the following link: SYOGM Rock Impact Mill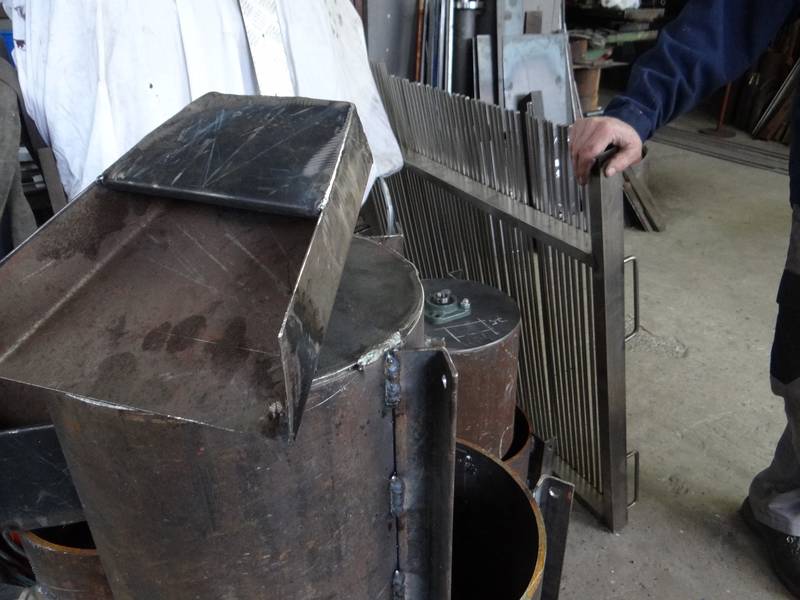 Contact us to Start Your Own Gold Mine. There is a simple rule at Start Your Own Gold Mine: if we can help you, we do, whenever and wherever necessary, and it's the way we've been doing business since 2002, and the only way we know
Contact Mr. Jean Louis by

Telegram at username @rcdrun or by
WhatsApp Business. Or call Mr. Louis at +256706271008 in Uganda or send SMS to +256706271008