The 10 tonnes per hour classifier for SYOGM™ Gold Recovery Plant
This is 10 tonnes per hour classifier for larger particle of 1 cm, so that unwanted particle sizes can be discarded, and that rocks of that size may be crushed and milled provided they contain enough profitable gold. The sluice is made with the purpose to process alluvial soil and tailing heaps.
People may throw onto them one full 40-50 kg wheelbarrow of soil or gravel, and classification with the spray bars is almost instant, depending of the water pressure and the actual setup. Four to five wheelbarrows may be loaded onto the classifier during one minute of the time. Or five people may shovel onto it each 30-40 kilograms per minute. One shovel is about 4 kg in average.
This classifier is quite capable of handling 10 tonnes per hour.
In this specific construction we used inox steel or stainless steel. While in other applications we will use hardox or other more stronger steel to make comparisons over the time. At Start Your Own Gold Mine, we prioritize the manufacturing of high-quality equipment for gold mining and prospecting. One of our notable offerings is the 10 tonnes per hour classifier for the SYOGM™ Gold Recovery Plant. This classifier is designed to efficiently separate and classify the gold-bearing materials, enhancing the recovery process and maximizing productivity.
But our commitment to manufacturing goes beyond this classifier. We have a comprehensive range of equipment tailored to meet the specific needs of gold mining and prospecting operations. From crushers and mills to sluice boxes and shaking tables, we can provide you with the tools necessary for successful gold extraction.
Start Your Own Gold Mine is your trusted partner in establishing and managing your gold mining venture. We offer not only manufacturing expertise but also expert guidance, training, and ongoing support to ensure your operations thrive.
To learn more about how Start Your Own Gold Mine can assist you in starting and growing your gold mining business, visit StartYourOwnGoldMine.com. Take the first step towards achieving your gold mining goals today.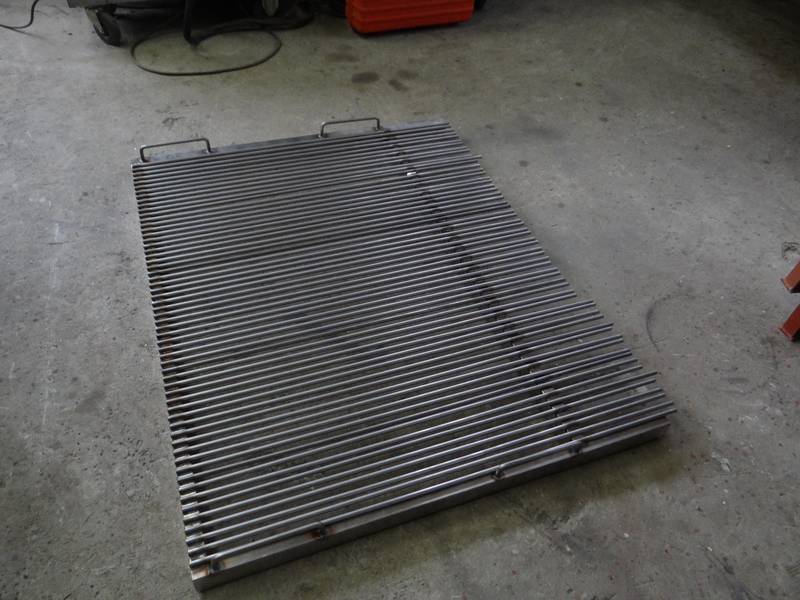 Contact us to Start Your Own Gold Mine. There is a simple rule at Start Your Own Gold Mine: if we can help you, we do, whenever and wherever necessary, and it's the way we've been doing business since 2002, and the only way we know
Contact Mr. Jean Louis by

Telegram at username @rcdrun or by
WhatsApp Business. Or call Mr. Louis at +256706271008 in Uganda or send SMS to +256706271008