Chamber of Commerce in Dar es Salaam, Tanzania
During first government visits in Tanzania, back in 2012, we visited also the Chamber of Commerce.
The building was pretty hidden and virtually deserted. No customers or businessmen observed at premises. We have to pass the gun control and sign up in the book of visitors.
We had idea to purchase gold in Tanzania by using a bank guarantee. This deal have been shown later as fake and fraudulent.
Chamber of Commerce had no means to help us with gold purchases and in general those few women working there could not even understand what we want.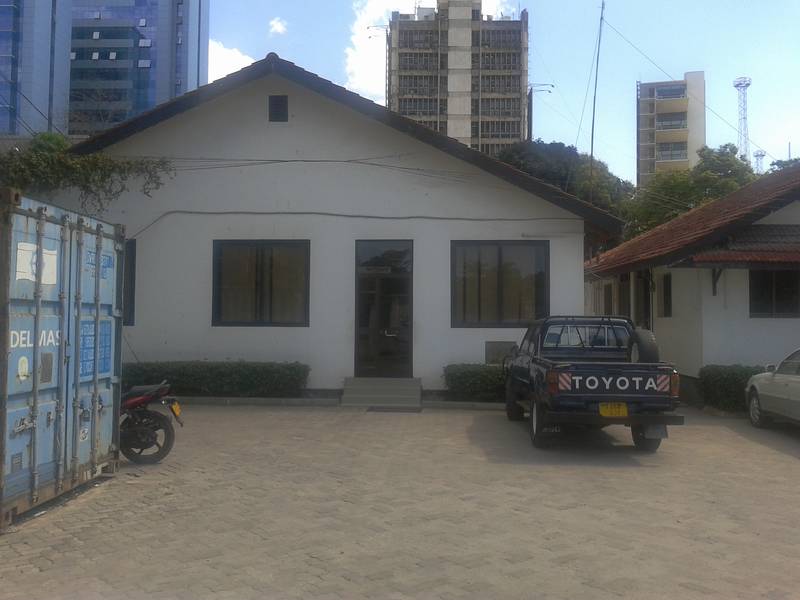 Call Communication and Reporting Officer I/C of Start Your Own Gold Mine company in Tanzania, Mr. Gabriel Masanyiwa, on +255626100000
If you wish to call mentor Mr. Jean Louis for anything relating to Start Your Own Gold Mine simply call the number or on mobile devices click on this phone number +385958185403 to get immediately in touch, regardless of the time zone.
Current location of Mentor to Start Your Own Gold Mine
I am Mr. Jean Louis, mentor for Start Your Own Gold Mine program and I am currently located in Kozarska Dubica, Bosnia and Herzegovina, for purposes of construction of gold mining equipment Europe, and private purposes. I am managing teams of people in Uganda, Kenya, Rwanda and Tanzania and handling purchases and manufacture of mining equipment. We are also promoting our Tanzanite gemstone inventory.
You will need either to contact me or Communication and Reporting Officer I/C, Mr. Gabriel Masanyiwa in Tanzania as described.
Contact us to Start Your Own Gold Mine. There is a simple rule at Start Your Own Gold Mine: if we can help you, we do, whenever and wherever necessary, and it's the way we've been doing business since 2002, and the only way we know